how we can help the world
RIGHT NOW!
resources by Imãn (@itsiman._)
There's always so much going on in the world and even though it doesn't directly affect you and I, it can become extremely overwhelming and saddening; especially when we feel like there's no way to help other than creating awareness...
BUT THERE IS!

*I try to update this page frequently with causes which catch my attention and seem the most pressing at the moment, but feel free to DM me with suggestions of articles, petitions, news sites and charity foundations which I can include!
FREE MENA
(Middle East & Northern Africa)
🇵🇸 Palestine
🇾🇪 Yemen
🇮🇶 Iraq
🇸🇾 Syria
🇱🇾 Libya
Kurdistan
🇸🇴 Somalia
SOUTHERN AFRICA
🇳🇦 Namibia
🇿🇦 South Africa
BLACK LIVES MATTER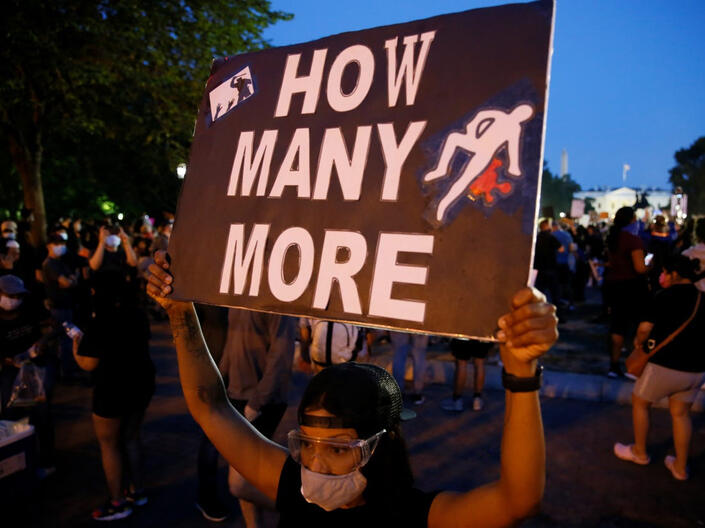 ASIA
(minorities in)
EUROPE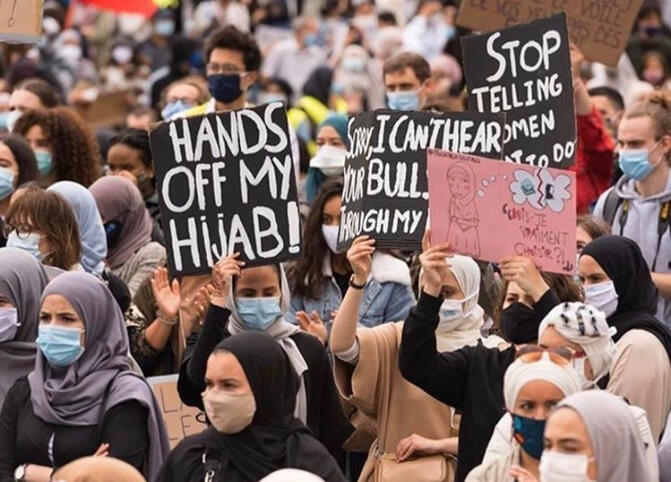 🧕🏻🇧🇪 Muslim Women in Belgium
THE ENVIRONMENT